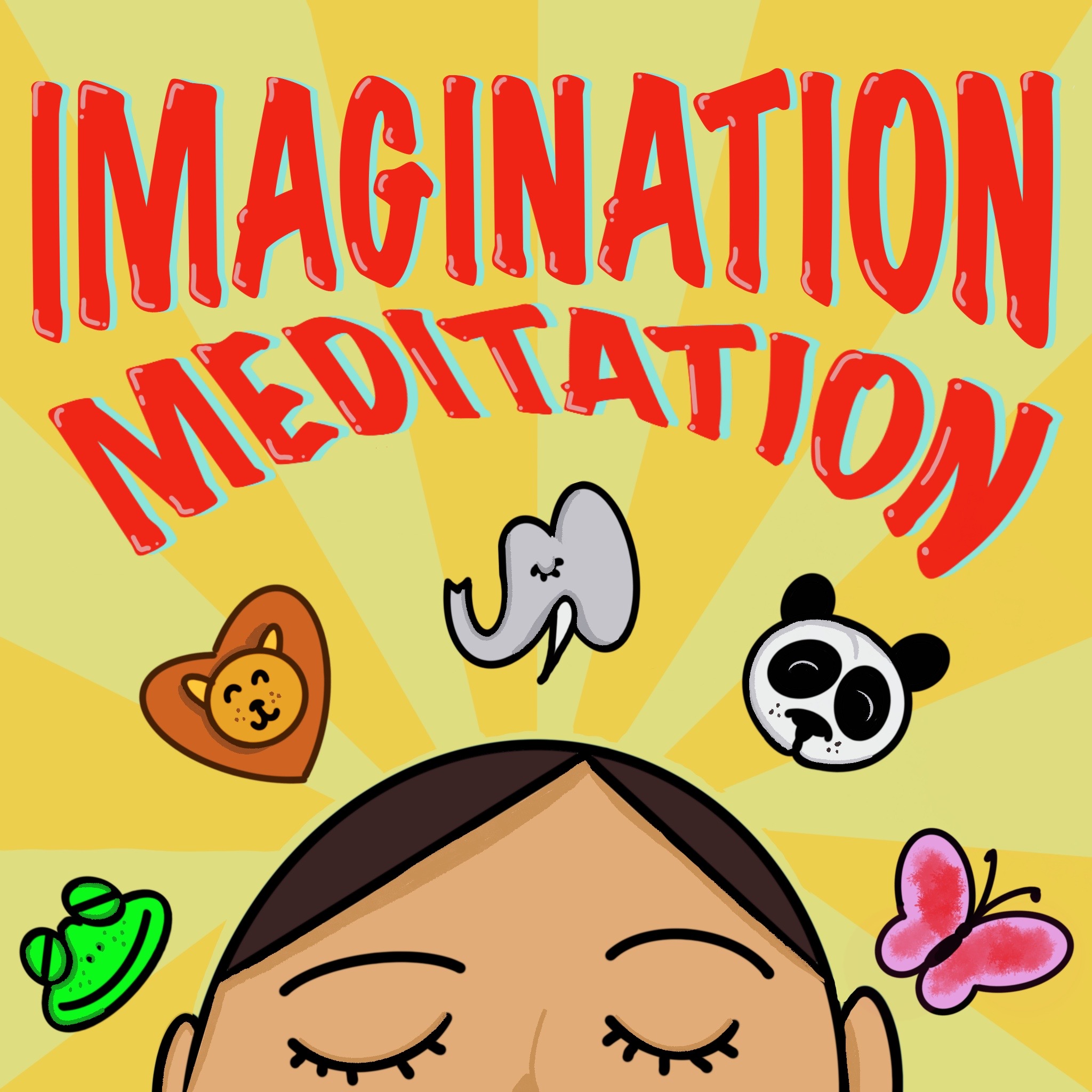 A short and sweet podcast for families introducing easy meditations and encouraging imagination with animal visualizations. If you have ideas about animals you would like to us to explore, please reach out and write us at Rob@herocomplex.ca and let us know. Discover more family friendly series at our website: www.herocomplex.ca INSTAGRAM: @herocomplex.ca
Episodes
Sunday Jan 01, 2023
Sunday Jan 01, 2023
BONOBO - As we begin a new year, let's all aim to be a little more open-minded in life, just like a Bonobo.
If you're enjoying this series, please rate and review wherever you stream so that others like you may discover it too.
Find our other family friendly series and specials at
Thank you for subscribing!